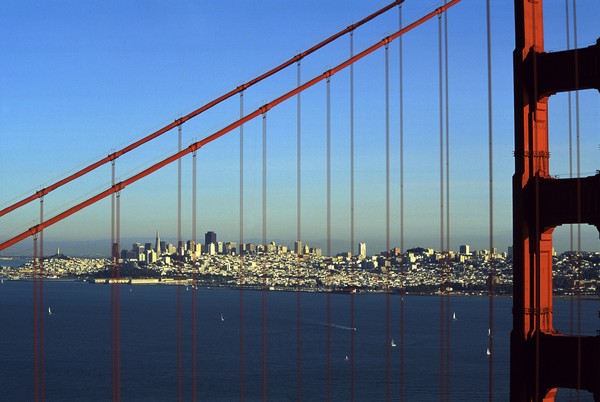 Add three parts Pacific Coast to one part science and you've got an excellent formula for a science class trip. Join Explorica at Yosemite National Park, the Monterey Bay Aquarium, and Point Reyes National Seashore and discover how easily fun and science go together.
1. Make Yosemite National Park a must-do.
It's as big as Rhode Island (at some 1189 square miles) so you may not get to do it all! The park was named a World Heritage Site in 1984, and you'll find it's easy to see why. It's brimming with alpine woodland giant sequoia groves and coniferous forests. Plus, it's teeming with fauna such as the spotted owl, the northern alligator lizard and the mule deer. And with granite cliffs, breathtaking waterfalls and clear water streams all around, ecological education will entrance you.
2. Experience life under the sea…
…And stay dry—at one of the most ecologically advanced aquariums in the world, the Monterey Bay Aquarium. It's home to seahorses, bluefin tuna, stingrays and sea otters that swim in water pumped in from the Pacific Ocean. That way life at the aquarium is always as fresh for the fish as in their natural habitat. And with a tank that's a massive 33-feet high (and the first in the world to grow California Sea Kelp) you'll feel like you're at the bottom of the ocean swimming with the fishies.
3. Another Pacific Coast must-do? The Point Reyes peninsula.
Separated from the rest of mainland California by a rift zone, the area boasts incredible hiking trails and magnificent seashore. Because its soils and bedrock are different from the nearby mainland, Point Reyes is home to incredibly diverse vegetation, including some 50 plant species protected by the U.S. federal government. While you're exploring, look out for the northern elephant seals that laze along its coastline!